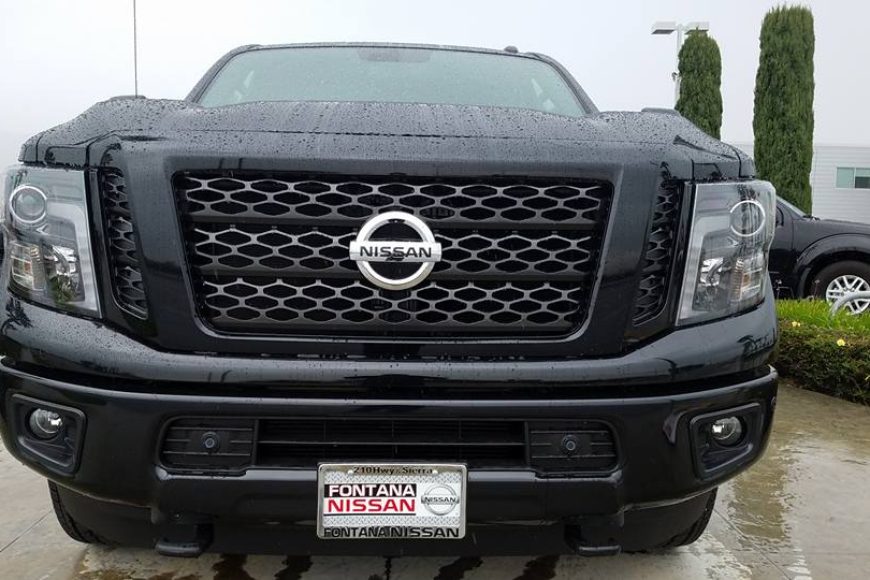 MIDNIGHT EDITION | NISSAN TITAN XD – IT'S HERE!
We've been waiting for these to arrive ever since Nissan USA made the announcement.  After the long wait, we finally received our shipment of these trucks, and let us tell you, the wait was well worth it!  The Midnight Edition Titan XD really cleans up the look with the Black Accents…who really likes those pesky Chrome Accents anyway right?
With the Midnight Edition, here is a breakdown of the additional parts that we will soon be offering separately so you can upgrade your Titan XD with the same quality OEM Parts:
To Order Your Titan XD Midnight Edition – Check us out at Fontana Nissan!