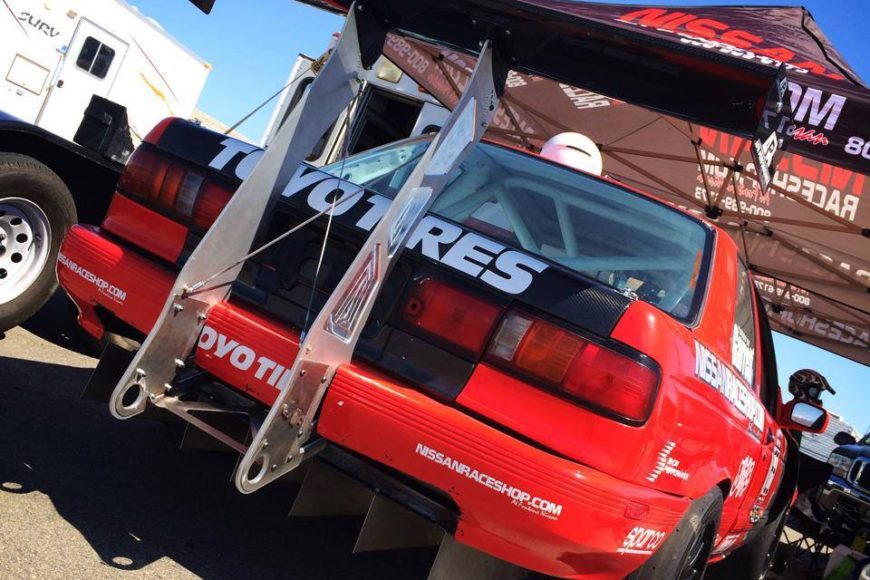 Seibon Carbon Fiber Hoods/Trunks for the B13 Sentra are Back in Stock!
Limited Quantities are Available!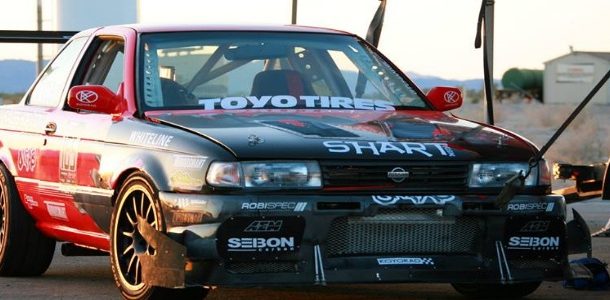 Back again in Limited Quantities!!!  Don't miss out before they are all gone again!!!
Originally made for a Group Buy for our friends at SR20Forums.com.  The group buy members waited almost a year for the first production run to happen.  A huge thanks to those that waited patiently for this to happen.  The response on these was overwhelmingly positive with the quality, fitment, and price.  Now that we are done with the Group Buy, we are offering these to the public.
Due to its size, these must be shipped via Freight.  Please call in advance for shipping quotes and availabilty.
Order the Hood Online Here:  http://www.nissanraceshop.com/product/seibon-carbon-fiber-hood-for-nissan-sentra-se-r-b13/
Order the Trunk Online Here: http://www.nissanraceshop.com/product/seibon-carbon-fiber-trunk-for-sentra-se-r-b13/