Do you have a question?
Need a bit of extra help?
Fitments
Part Numbers
Availability
Customer Service
Genuine Nissan Accessories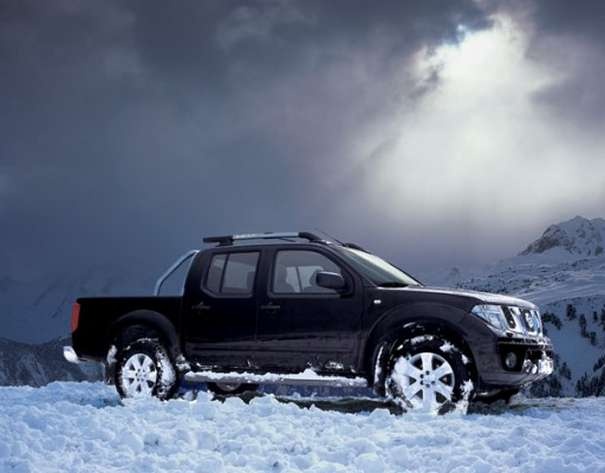 Customizing your vehicle is perfect way to express your style. With our broad selection of Genuine Nissan Accessories, you can do just that.

If you need help finding what you are looking for, feel free to give us a call at 866-350-1005 or send an email to svanderheide@fontananissan.com.

Model: 54570-AC70A
If you are experiencing creaking noises or clunking from the front of the vehicle, bushi ...