Do you have a question?
Need a bit of extra help?
Fitments
Part Numbers
Availability
Customer Service


Model: 21010-24U27

This is pump fits R32,R33,R34 RB26DETT and R33 R34 RB25DET engines. This is not the fact ...

Model: BLKBIGTOWCAPS

For those looking to black out their Titan. If you have the Big Tow mirrors with t ...

Model: CCBLKHandleSet

Convert your door handles to all black. This very popular and easy modifcation wil ...

No products match the display criteria.

The Latest From Our Blog...
Berk Technology/Rydquist Racing Irwindale Speedway Postrace: Top 32 on Home Ground
24 October 2013, 12:26
Santa Ana, CA, October 20, 2013
For the season finale of the 2013 Formula Drift PRO Championship, Rydquist Racing and Berk Technology partnered up with Santa Fe Springs based Road Race Engineering that has over 20 years of motorsports experience from competing in rally, racing, time attack and drifting. The team merger created a strong platform for the 7th and final round of the 2013 Formula Drift PRO Championship and the 20.000 fans at the completely sold out Toyota Irwindale Speedway, CA got to see Carl take a spot in the Top 32 bracket once more before the winter break.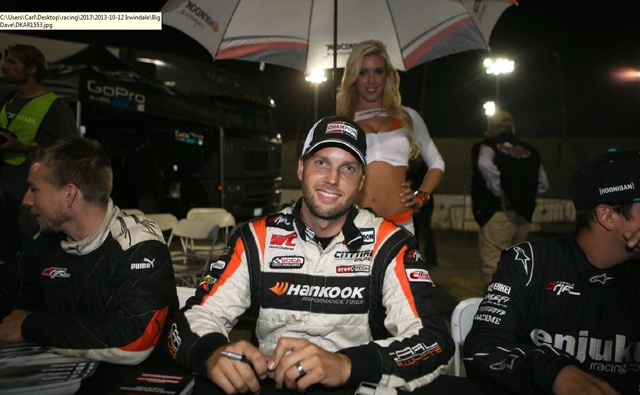 Formula Drift - 10 Years and Still Sideways. Going on it's 10th season, the Formula Drift PRO Championship requires more strength from a team and driver than ever before to take a Top 32 spot. At Irwindale Speedway 61 drivers fought for a spot, Carl was one of those who made it in. Photo D. Karey.
Qualifying
- My crew said "It should feel like you're going to hit the wall, and don't worry if you hit it, we will fix the car", Carl says. Carl's first qualifying received a 76.5 score and it placed him in a prelimin...