Fontana Nissan made their way out to Phoenix, AZ for Round 2 of the Redline Time Attack and Pro Track Challenge at Firebird Raceway.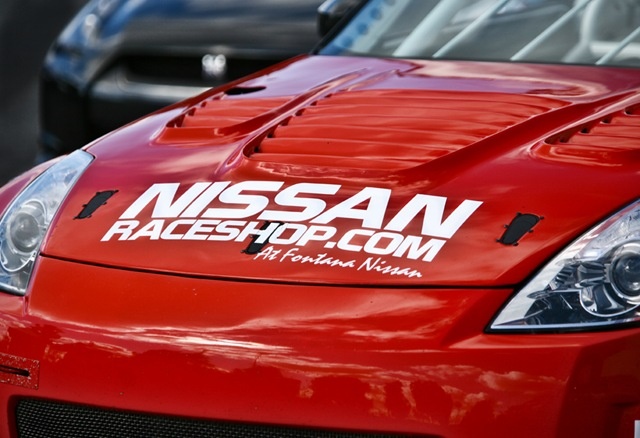 NissanRaceShop.com at Fontana Nissan

We don't just sell parts…we are out there using them too!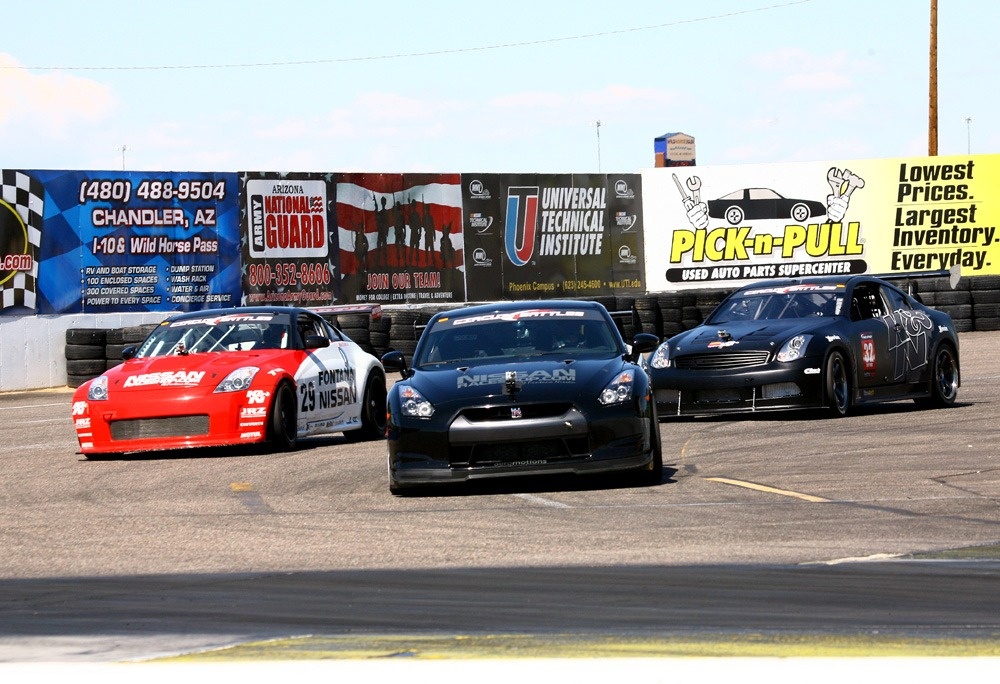 As usual, the competition was tough.  It wasn't going to be easy for any of the teams…drivers had to drive fast and take chances.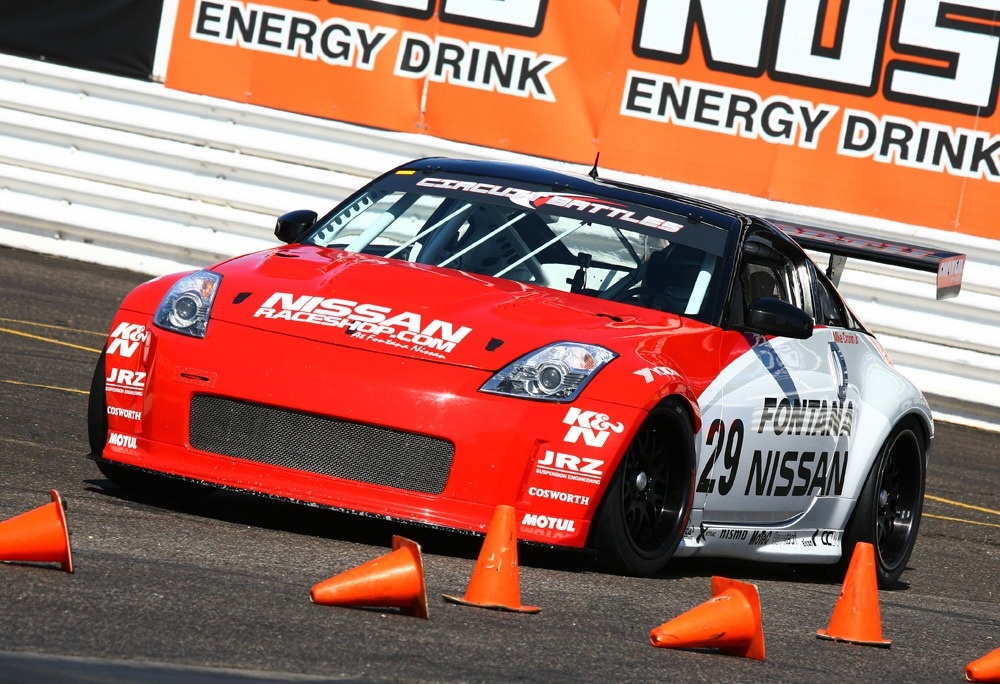 After sitting out in Round 1 at Willow Springs, Mike Cronin Jr. was back on track piloting the Fontana Nissan/NissanRaceShop.com 350z.  This Naturally Aspirated beast is no slacker, as competitors soon found out that Mike was making up for lost time….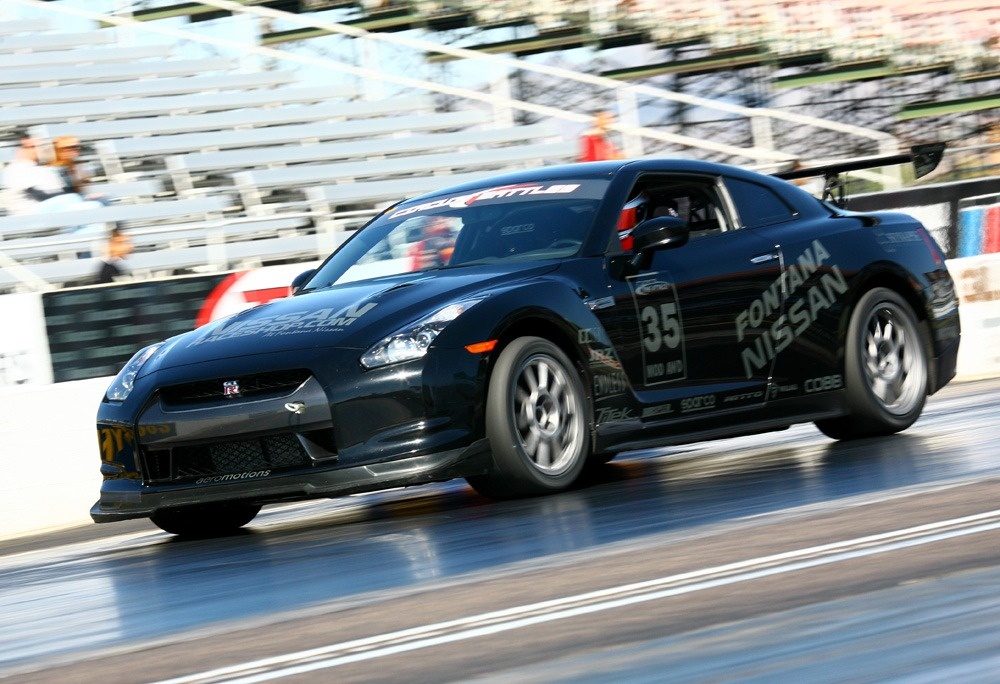 Cort Wagner back out for Round 2 drove our Nissan R35 GT-R and proved why he was was asked to drive our car.  Cort brings professionalism, humor, and some serious driving skills to the team.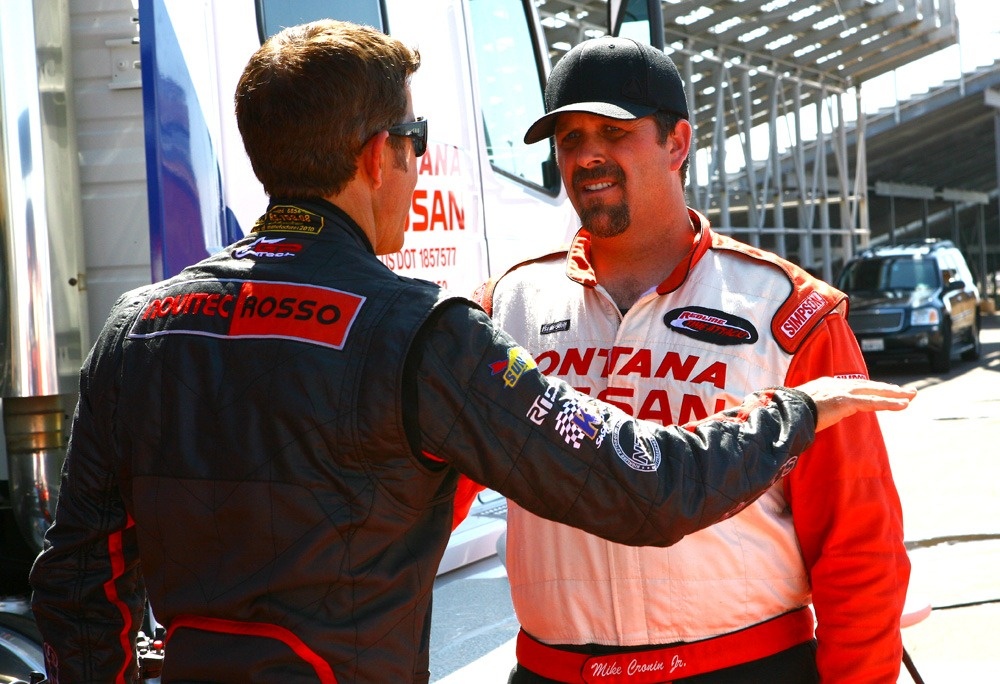 Cort Wagner telling Mike Cronin Jr. "I don't care if you're the boss here…if you want to pass me, then you had better earn it…and that's final!"  Ok…he didn't really say that…but it would sure make things more interesting if he did!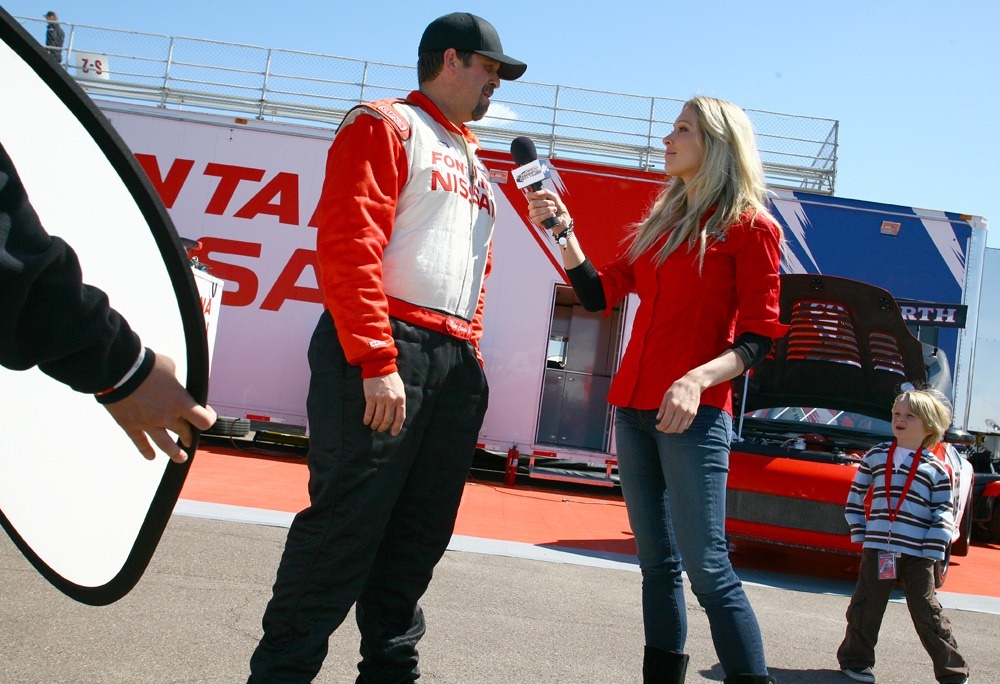 Mike Cronin Jr. being interviewed by Circuit Battles Host…be sure to catch all the action on the next episode!!!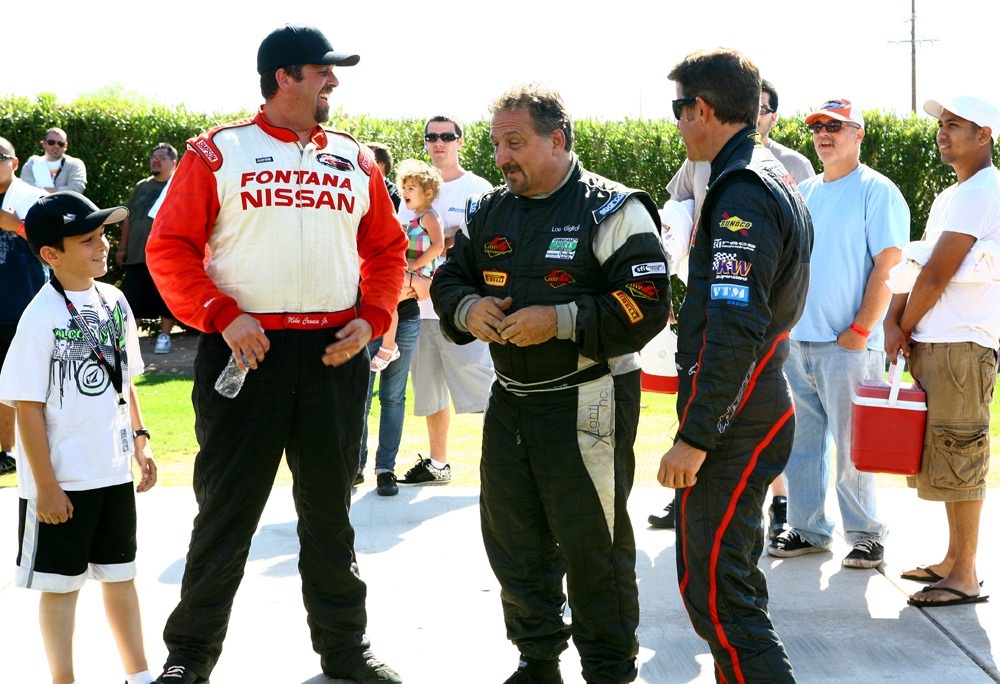 With another 2nd and 3rd place finish at Round 2 — Firebird Raceway, we know we still have a lot of work to do.  Stay tuned as we prepare for Round 3 at Auto Club Speedway May 28-29!
Photos by Melinda Stewart