Another successful weekend for the Fontana Nissan Racing Crew!!!  Temperatures were ideal for racing…if only the typical Fontana winds would have been absent!!!  Wind aside, good times were had by all.  The fans came out in force setting all time record numbers!  It was great to see all the usual faces and competitors…and that's what we love about Redline Time Attack…its like one big family out there!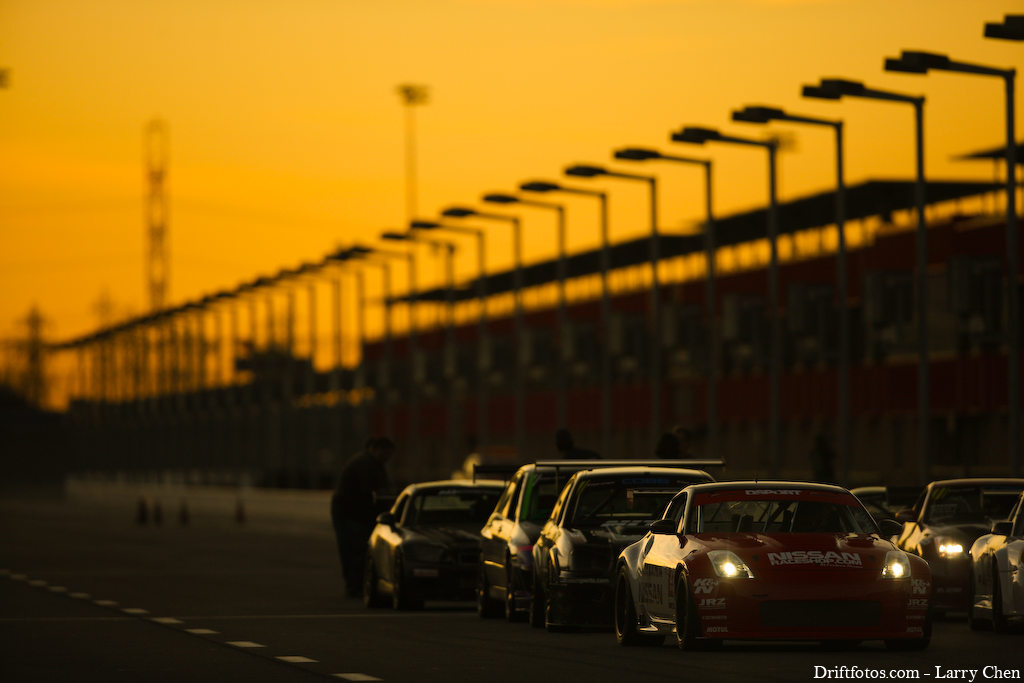 After a long hiatus we were able to bring out our Super Modified Class 350z.  As our most popular competion vehicle, the 350z did not dissappoint.  Running strong after the motor was rebuilt, Mike Cronin Jr. was able to crush his previous best time by two full seconds resulting in a 1st place finish in the Super Modified Class.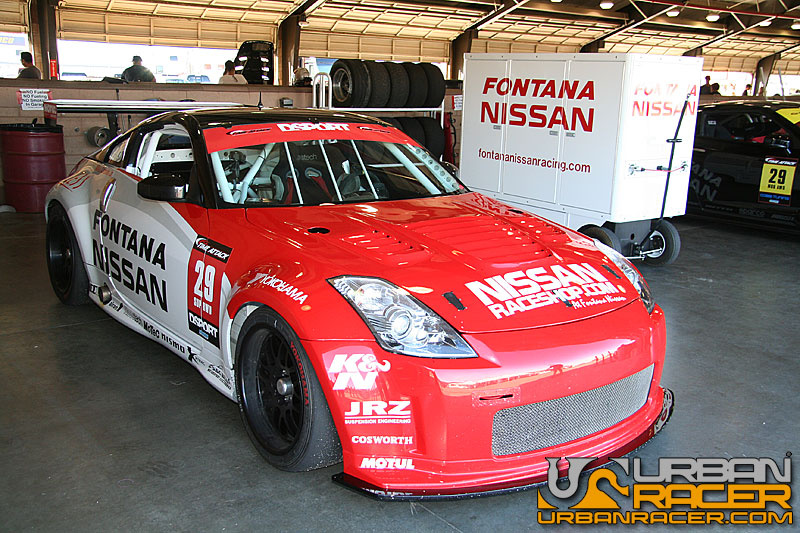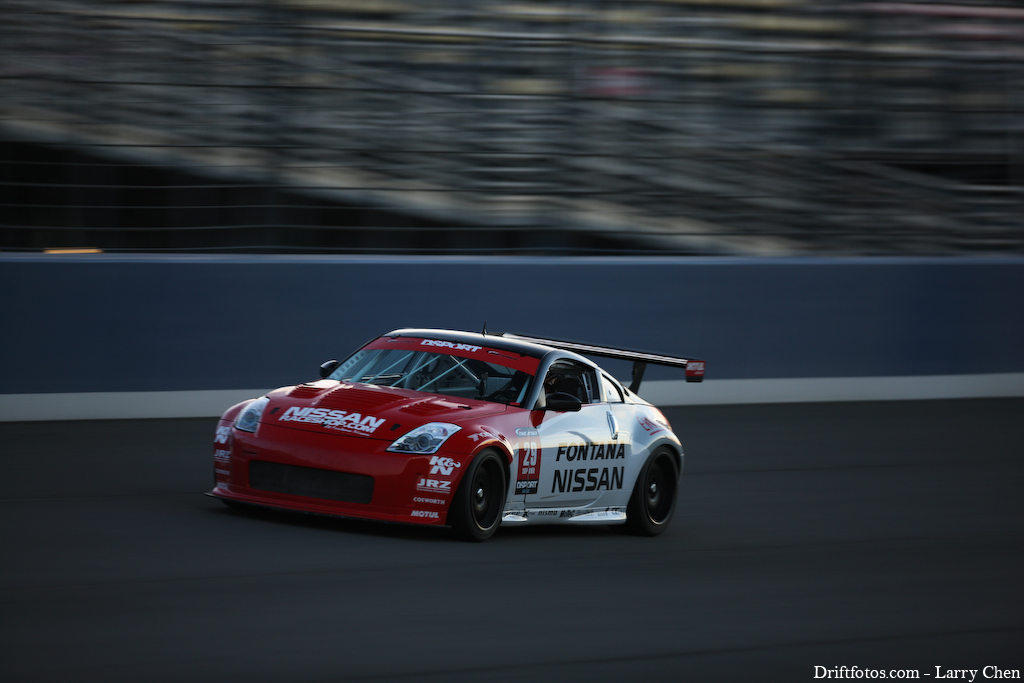 Our Modified Class R35 GT-R did not disappoint either with its 2nd Place finish.  Mike showed that drifting was not only for rear wheel drive cars as he pushed the car to its absolute limits!  All day on Saturday, Mike was happy to take out family members and customers for rides in the GT-R.  The smiles on their faces after were proof that good times were had.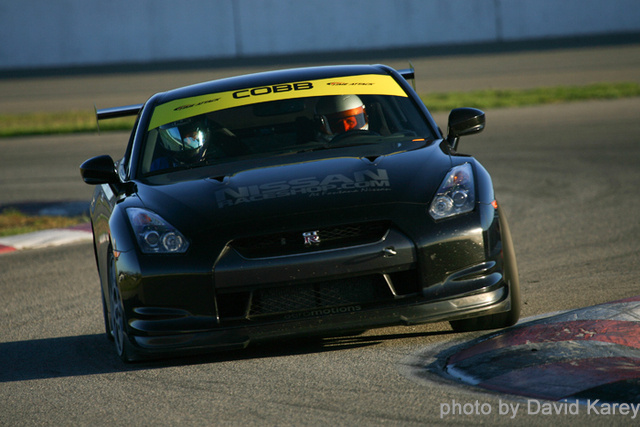 We even brought out the old Firebird for a little fun.  You can tell this is probably one of Mike Cronin Jr.'s favority cars to drive…he always has a huge smile when he comes in from his laps!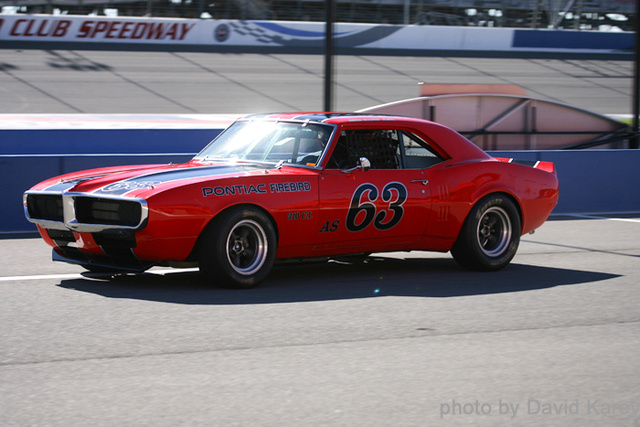 This weekend was exceptionally special as Kerryann De La Cruz was able to take her NissanRaceShop.com sponsored R32 GT-R on track for the first time.  Although not running at its prime, it was still huge fun and a chance to get Kerryann some valuable seat time from the other side of the car.  Kerryann says its the "right" side…we just think it would be awkward!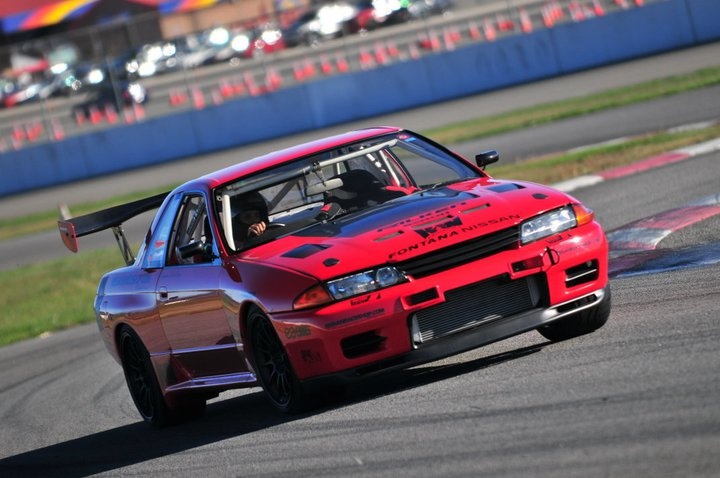 Kerryann says she is getting ready to "crush the competition!"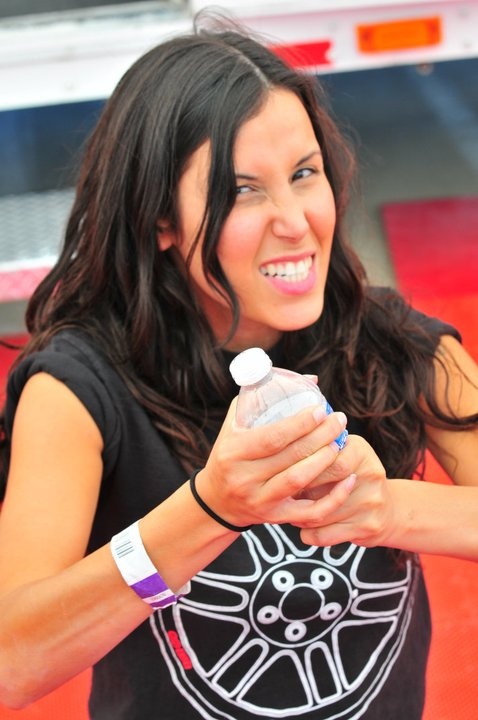 Scott VanderHeide, Motorsports Director for Fontana Nissan, was also able to take his new Project 93 Sentra SE-R on track for a little amusement of his own.  This car will be built in preparation for the new upcoming wheel to wheel series (MotoIQ Pacific Tuner Championship).  No expectations this weekend from the car, just a little fun out on the track.  Seen below is Scott showing off his stunt driving abilities as he shows "no hands" at high speeds!  Up and coming "Driver in Training" sitting passenger, Billy Heimburg should not be learning by example here in this situation.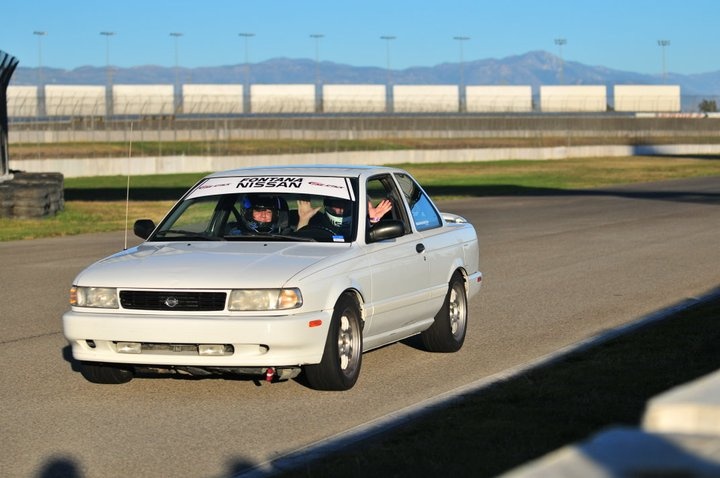 Mike Cronin Jr. takes away from the final race of the series with a 1st Place Super Modified RWD and a 2nd Place Modified AWD trophy.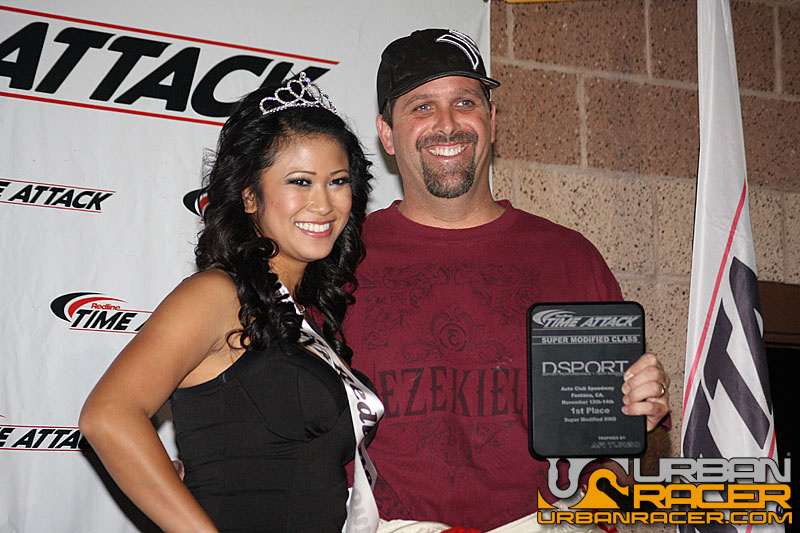 Thank you to all that attended and supported us this year!  We look forward to the changes coming in 2011…you can bet we will be there ready to race!!!!